Hunting Crossbow

Weapon Type(s)

Ranged, Crossbow

Fire Power

95

Spread

3.05

Firing Speed

1.00

Capacity

1

Scope

x2/x4

Silencer

NO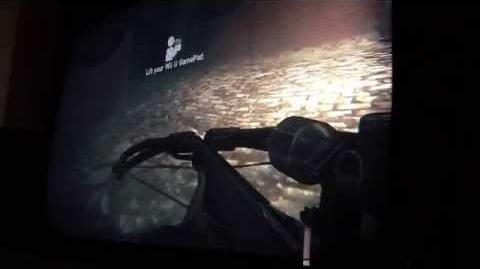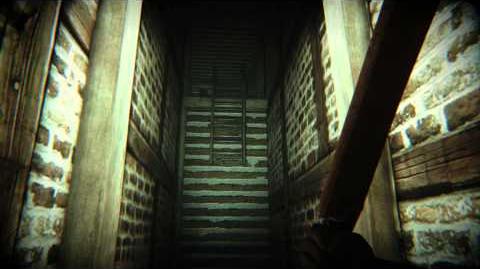 The Hunting Crossbow (also commonly known as just Crossbow) is one of the many featured weapons in ZombiU. It is predominately a ranged weapon, and uses arrows as projectiles. In comparison to some of the other ranged weapons, the crossbow is fairly quiet, and you can retrieve your bolts from the dead infected. However, crossbow bolts will break if they hit a wall or object instead of a zombie, which includes the helmets and armor worn by SWAT zombies. Be careful when shooting a zombie from a far distance, if the corpse disappears, so will the bolt you spent. The crossbow proves to be useful when navigating zombie-infected areas. However, the crossbow has a relatively slow reload time. This weapon can be found within the walls of Buckingham Palace, or outside of the Palace.
Ad blocker interference detected!
Wikia is a free-to-use site that makes money from advertising. We have a modified experience for viewers using ad blockers

Wikia is not accessible if you've made further modifications. Remove the custom ad blocker rule(s) and the page will load as expected.